Become MEMORABLE With Podcasts, Livestreams, Radio Shows, and Webinars!
Make a difference for your community, market, and audience. Build your brand. Get more clients and customers.
How We Help Show Hosts and Guests, Like You, Make a Difference For Your Community, Market, and Audience: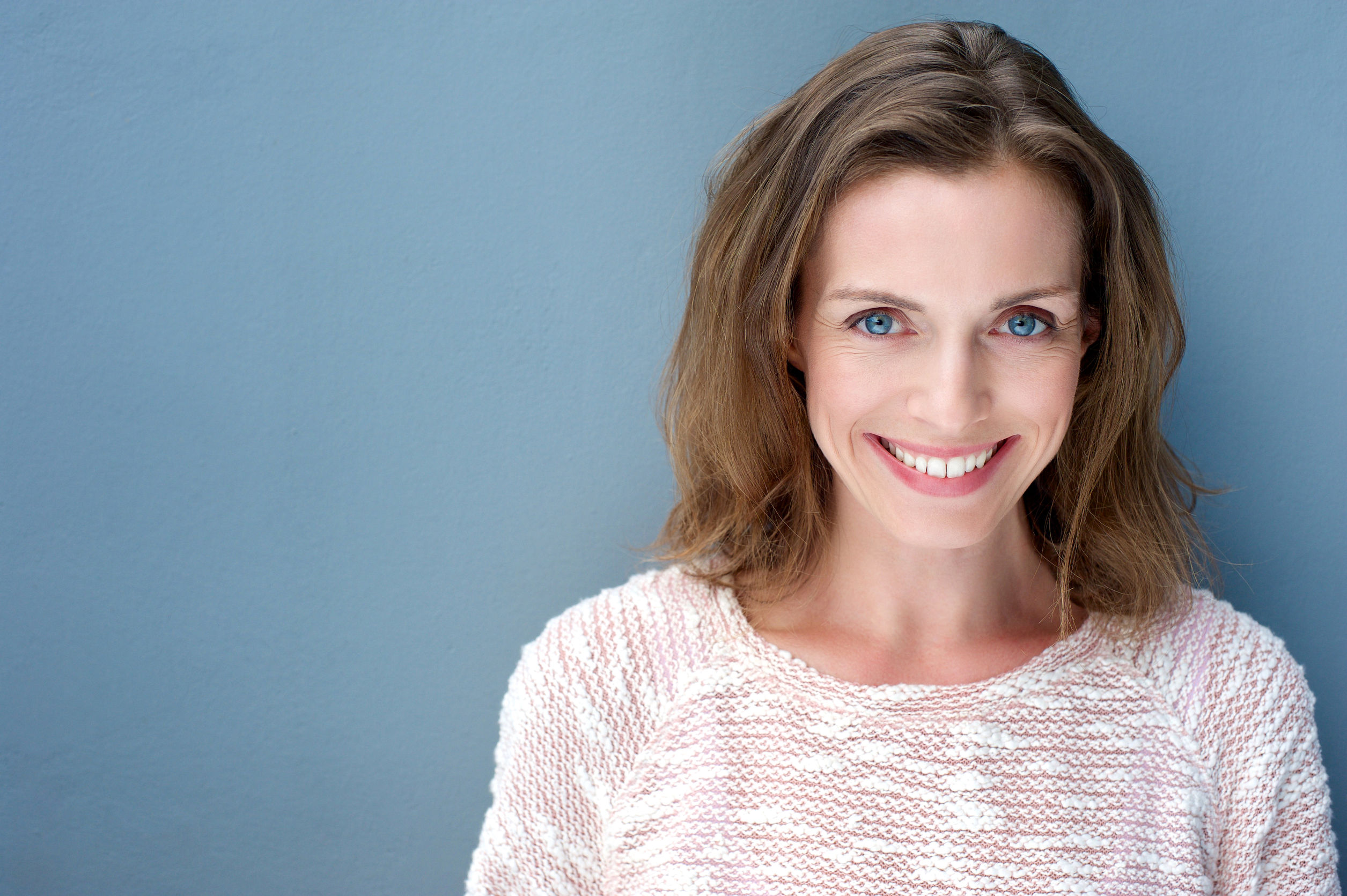 Get Booked on Podcasts, Livestreams, Radio Shows, and Webinars
Create customer and referral relationships. Establish your niche celebrity brand. Dominate search engines organically.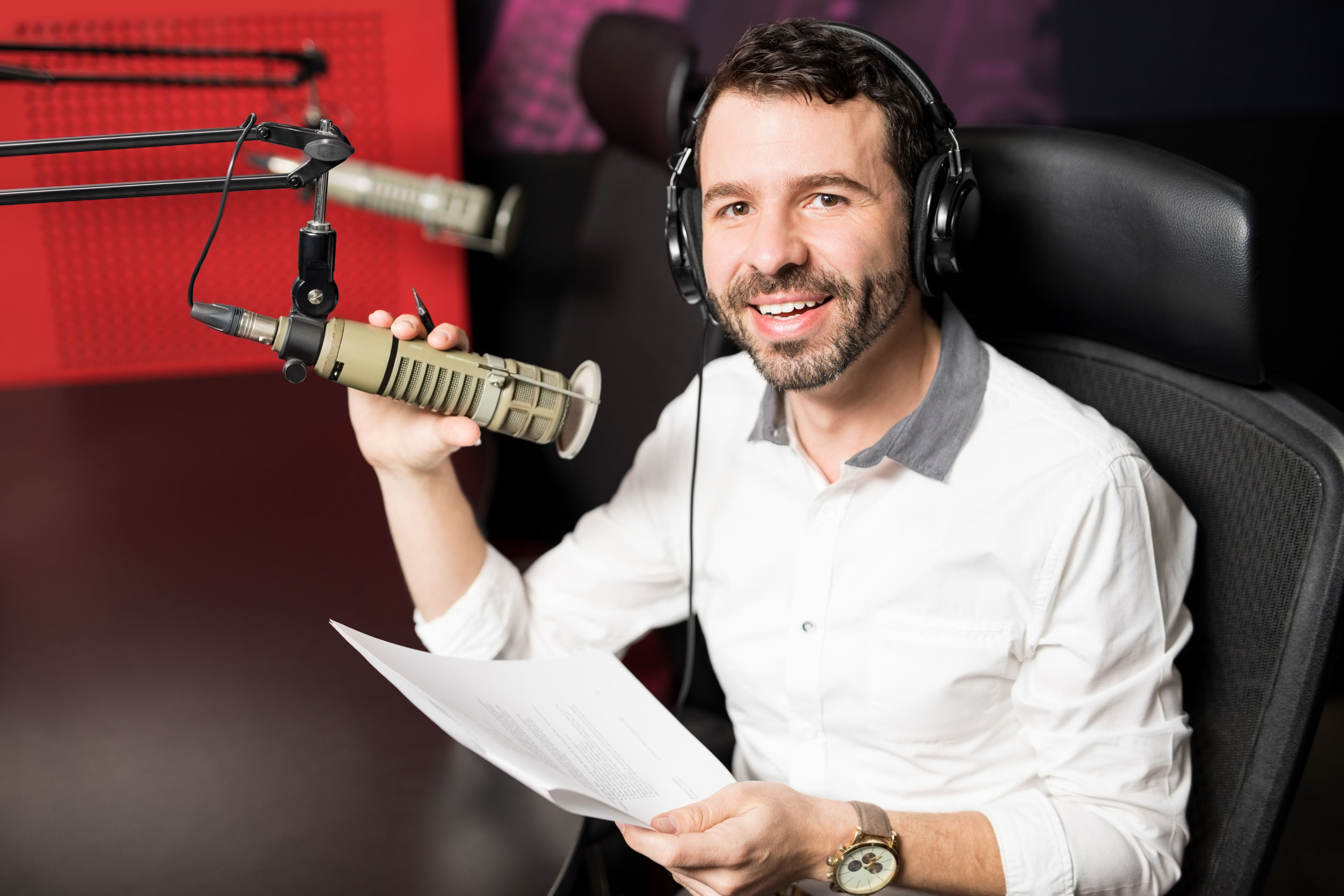 We Support Podcast, Livestream, Radio Show, and Webinar Hosts
Whether you just don't have the time, or you are looking for a specific type of guest (or both), we're here to support you.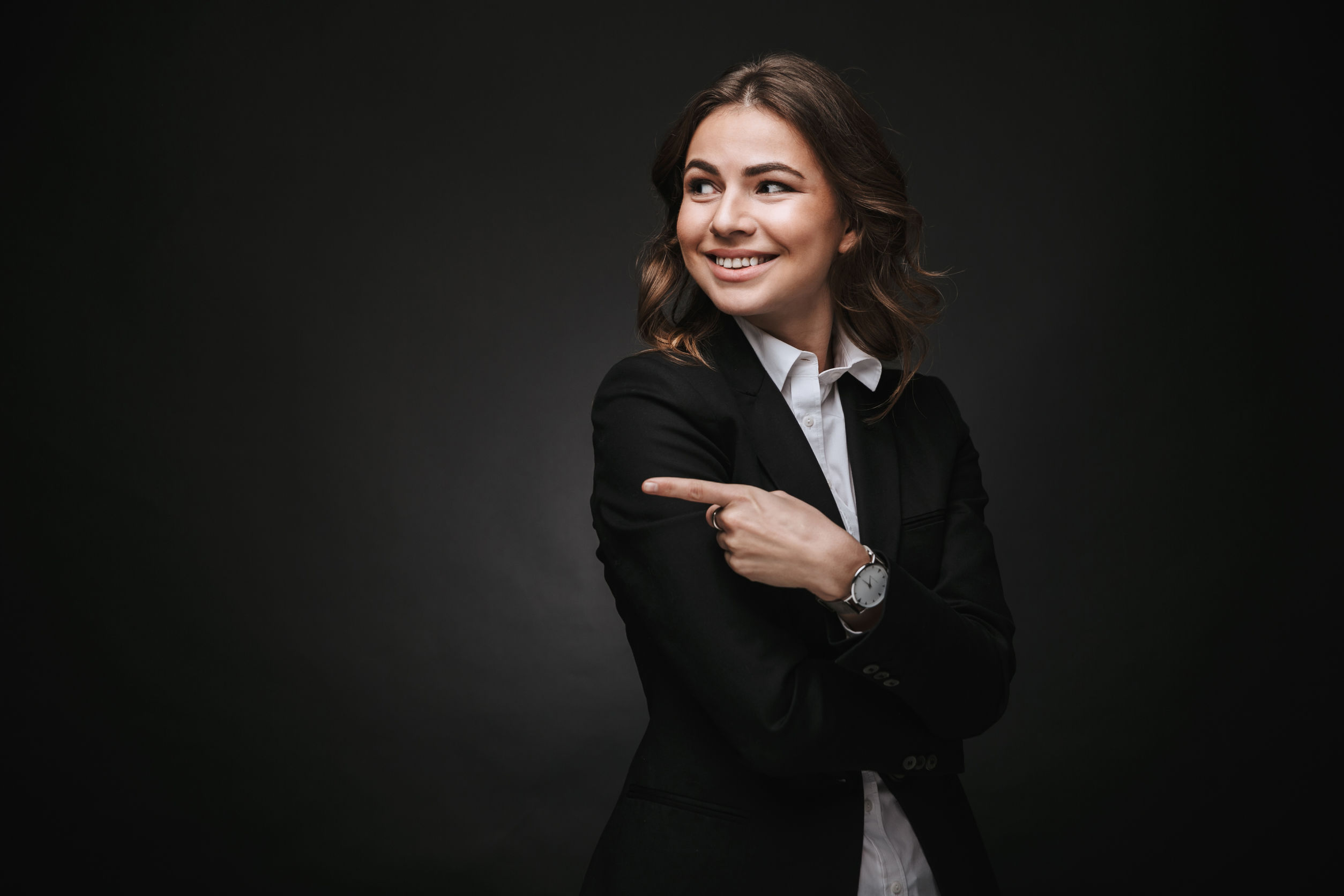 Coaching and Training Solutions for New Media Guests and Hosts
It's a lot easier to succeed in the New Media than you may have been led to believe. We'll show you how.
Get Started and Become a MEMORABLE In-Demand Expert!
Simply follow the instructions in the calendar below. You will see all of our current availability – select a date and time, follow the steps, and be sure to confirm the appointment.
You'll get an e-mail confirmation, with a link to instantly add the appointment to your own calendar, plus some helpful reminders. Sound good? Yes?
Here you go: