Helping Guests And Hosts, Like You, Make A Difference For Your Community, Market, And Audience
We have innovated a new relationship that creates mutual benefit for everybody involved.
We Agree On Some Important Facts About The State Of New Media Today.
It's no secret, by now, that more people across all industries get their information and news from New Media outlets like podcasts, livestreams, radio shows, and webinars than ever before.
Per a recent study, 48 million listeners tune in weekly who tend to be loyal, affluent, and educated.
The cat's also out of the bag that more New Media shows are on the air than ever.
Per the same study, there are over 630,000 active podcasts right now, with an estimated 19 MILLION episodes online today.
That doesn't even address social media livestreams, opportunities on radio shows available to business creators just like you, and webinar hosts in ongoing need of great experts to teach their audiences – and those opportunities abound!
In The Past Couple Of Years, There Has Been A Huge Shift – And Another One Is Coming.
First, New Media show hosts tell us that it's no longer a question of searching for guests.
Rather, they are now DELUGED with requests and must sort through them.
How do YOU stand out, get noticed, GET BOOKED, and get clients?
Second, the pendulum in the industry has swung so far toward rendering services to the guests, hosts are finding themselves more and more in need of support.
Applications are piling up, interviews and show releases get delayed, and overall there's a sense of overwhelm.
In short, both guests and hosts are finding themselves in need of new solutions.
The Pendulum Is Moving Toward The Middle, And Will Soon Gently Rock Back And Forth, Increasing Engagement And Collaboration On All Sides.
When the goals of either/or hosting or guesting on a New Media Show include…
Making a difference for your community, market, and audience

Building your business and brand

Embracing this powerful form of networking optimized for an instant-messaging, app-based environment

Gaining increased search engine marketing (SEM) benefits

Most of all, getting more clients and customers and meeting people who can introduce you to them
…it's important to bridge the gap and remove the barriers so that both hosts and guests can enjoy maximum mutual benefits.
That's what we deliver at In-Demand Expert™ through our solutions where we offer the following to both hosts and guests (in many cases, a show host also does guesting, and vice-versa):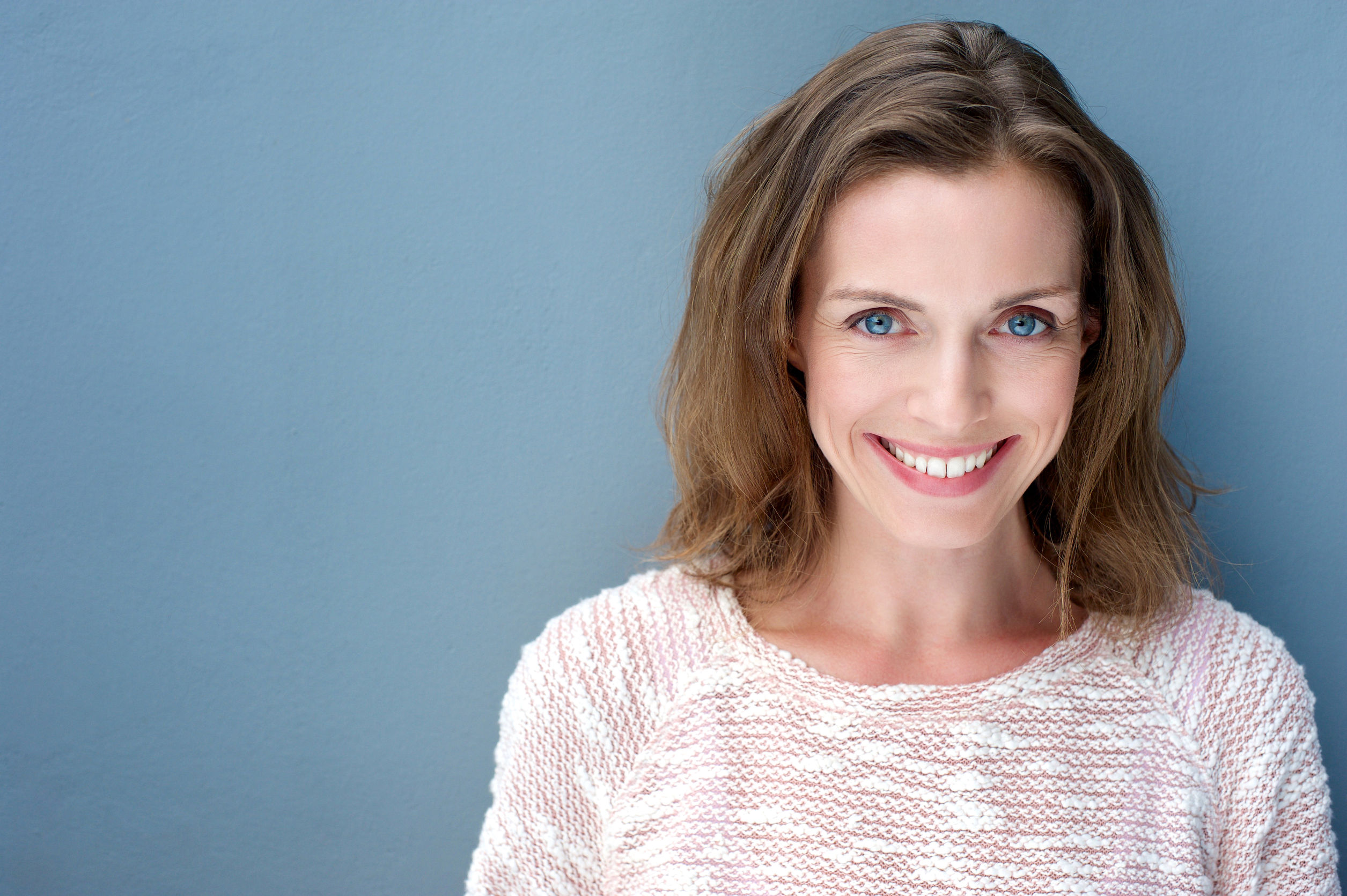 Get Booked on Podcasts, Livestreams, Radio Shows, and Webinars
Create customer and referral relationships. Establish your niche celebrity brand. Dominate search engines organically.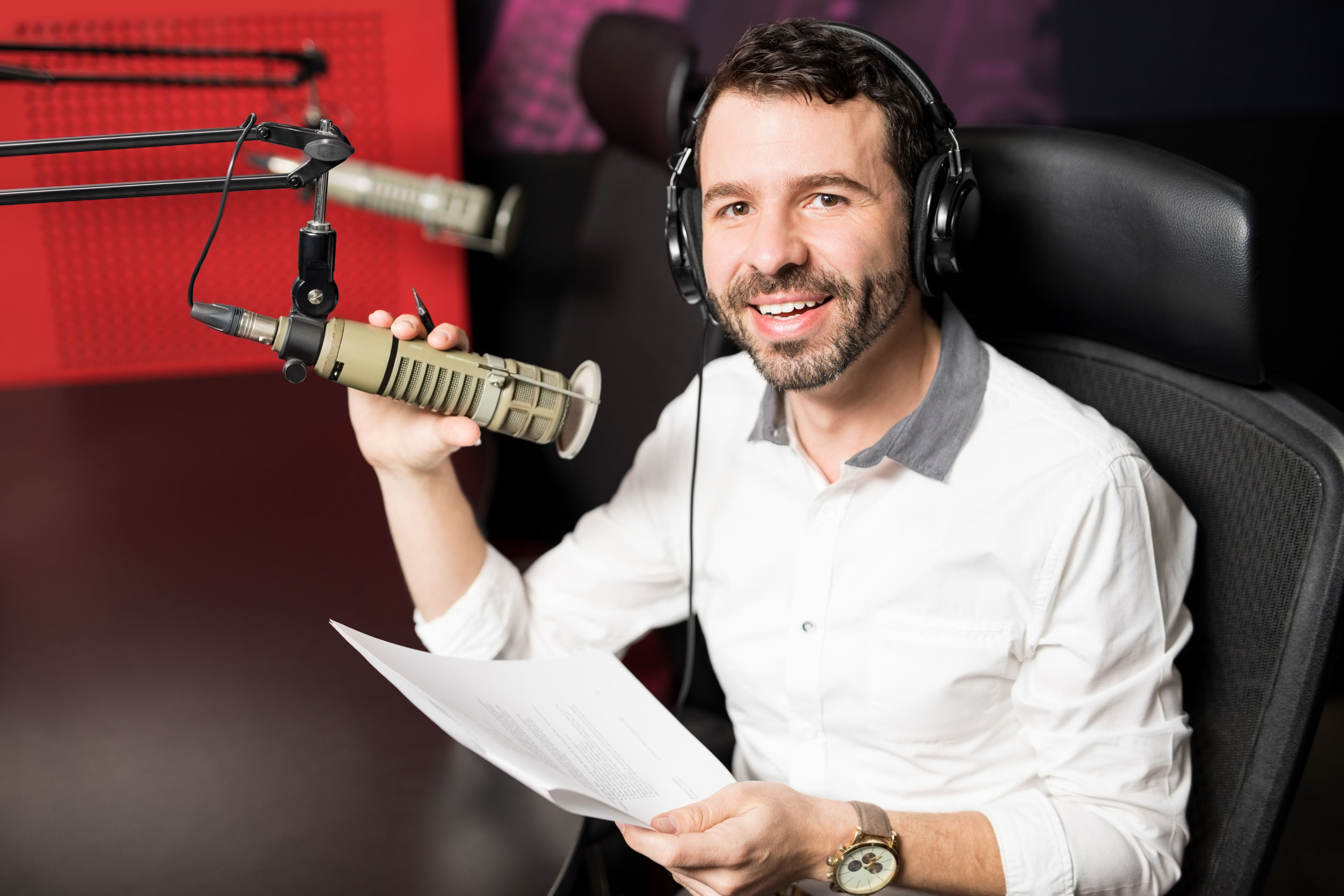 We Support Podcast, Livestream, Radio Show, and Webinar Hosts
Whether you just don't have the time, or you are looking for a specific type of guest (or both), we're here to support you.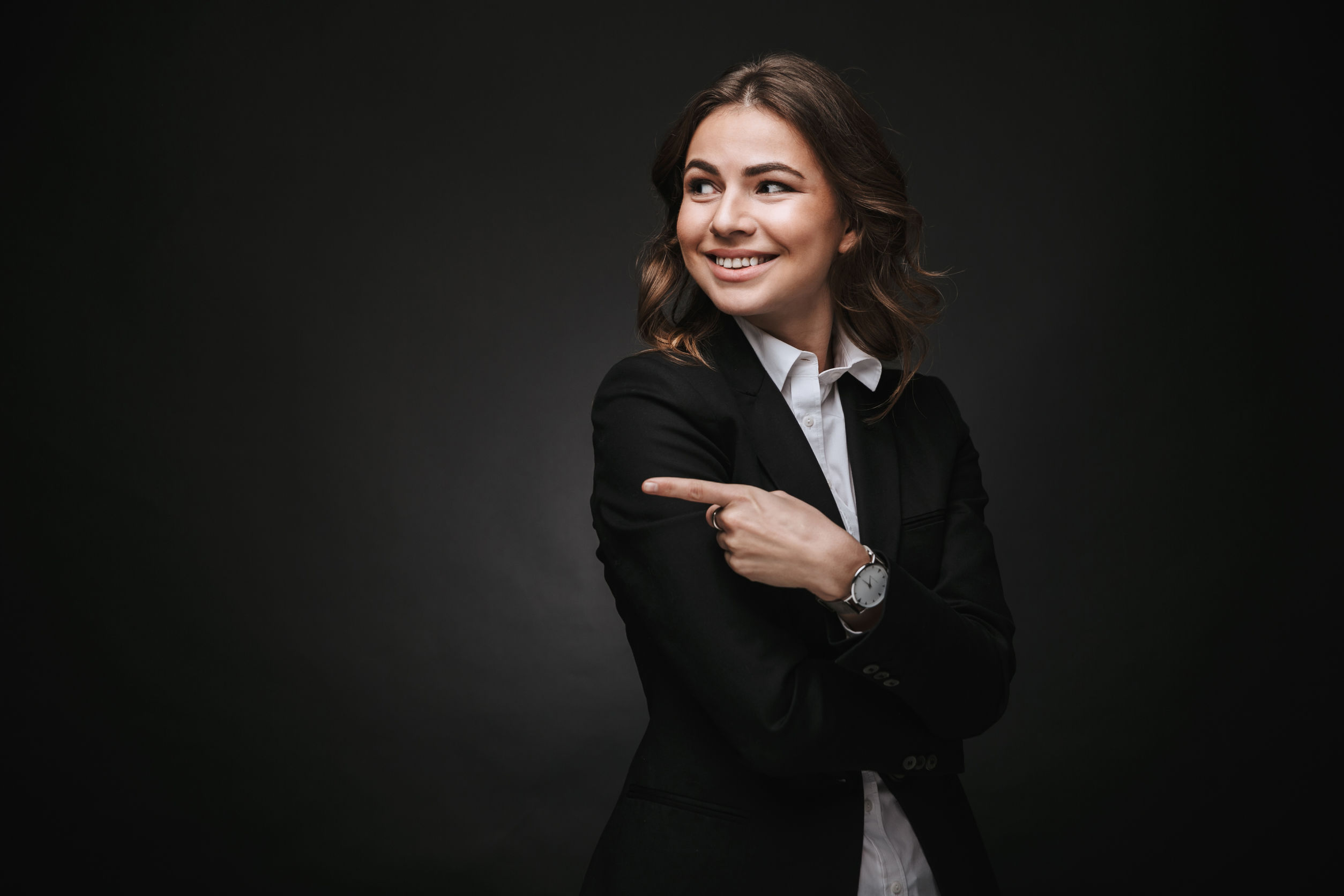 Coaching and Training Solutions for New Media Guests and Hosts
It's a lot easier to succeed in the New Media than you may have been led to believe. We'll show you how.
Meet Adam Hommey, Executive Director of In-Demand Expert™
Adam Hommey is a speaker, author, trainer, and consultant with nearly 20 years' experience helping business creators, like you, WIN at the game of business and marketing so you can thrive from YOUR intersection of YOUR brilliance and YOUR passion while making a difference for your community, market, and audience.
The strategies, tactics, and guiding principles behind the work we do at In-Demand Expert™ are based on the S.P.R.I.N.G. Formula outlined in Adam's groundbreaking Amazon international best-selling book, Groundhog Day is an Event, Not a Business Strategy.
Adam is a veteran of the New Media world.
Five years ago, he helped launch, and became the original paying client of, one of the first agencies to specialize in the host-guest relationship.
He's been featured in a landmark book on the power of being a New Media host to build your brand, grow your business, and get you more clients.
Perhaps you tune in to Adam's wildly-popular Business Creators' Radio Show™, one of the longest-running entrepreneurial podcasts on the air today, with over 300 episodes (and counting).
Over the years, he's been on many shows as a guest in his own right (some recent appearances can be found here, here, here, here, and here).
In addition, through his work at The Business Creators' Institute™, Adam has consulted on and led the launches of several popular New Media shows.
The best way to connect with him personally is to connect with us about working together here (Adam takes most of the calls currently) or request him on LinkedIn with a note saying you heard about him here.