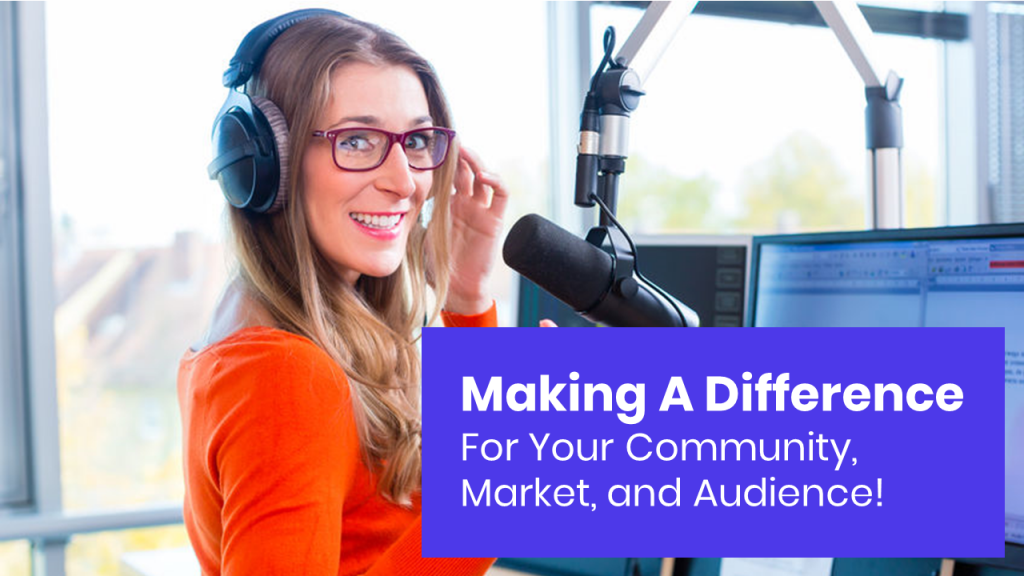 We'll Be In Touch Soon
We're currently reviewing these applications to form our lineup of podcast, livestream, and radio show hosts we'll be spotlighting in the weeks and months ahead.
We are grateful for the candid feedback you shared as well.
To discuss more about the upcoming Celebration Podcast, we'll be in touch.
If we have additional suggestions, based on your feedback, we'll share those as well.
Again, thank you.
We'll keep the conversation going.
All good things,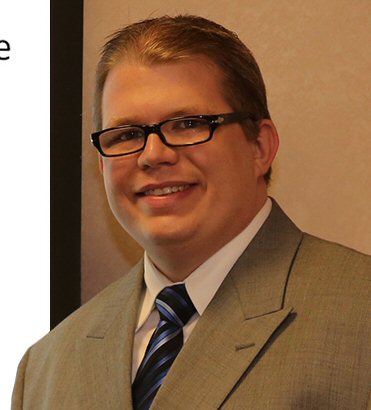 Adam Hommey
Executive Director, In-Demand Expert