How We Support Podcast, Livestream, Radio Show, and Webinar Hosts
Whether you just don't have the time, or you are looking for a specific type of guest (or both), we're here to support you.
We'll Review Your Guest Applications
Podcast, livestream, radio, and webinar hosts – like you – have told us they just don't have time to review all the applications coming in and conduct proper guest screening to fill the lineup.

We'll solve that problem for you.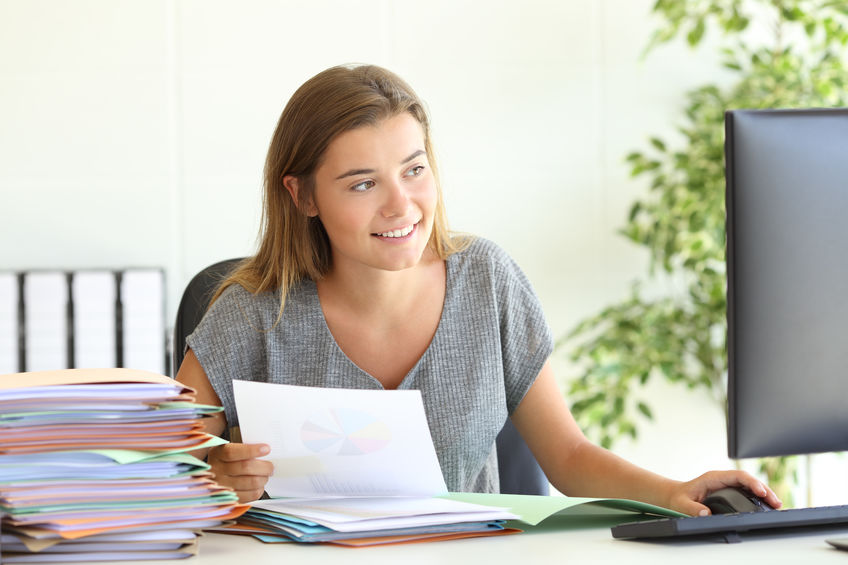 We'll Be Your Gatekeeper
Perhaps you need assistance going through all those applications and questions from prospective guests (and even other agencies) – AND you wish your guests were better prepared for YOUR audience and YOUR show.

We'll manage those conversations for you.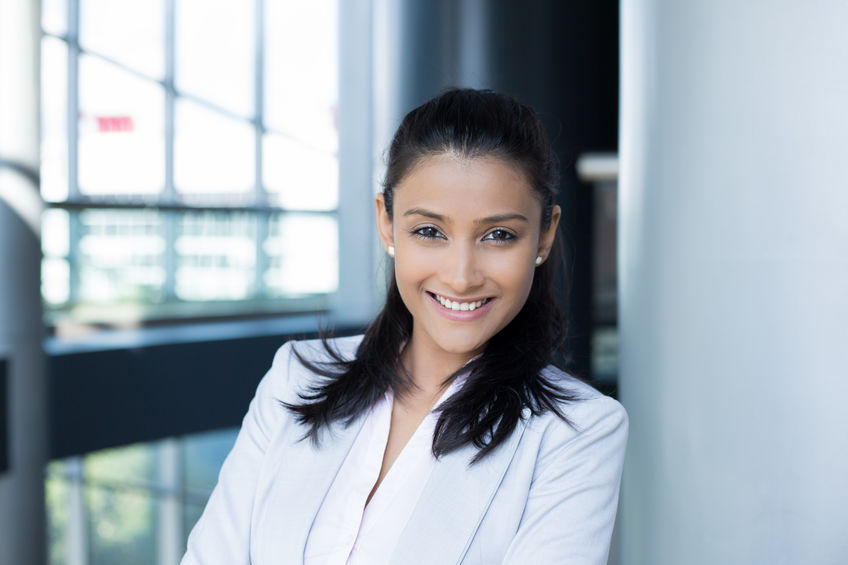 We'll Find You Niche Guests
If you have a niche podcast, livestream, or webinar, finding a particular type of guest that meets your needs may be one of the biggest challenges of all – you owe it to your audience (not to mention your goal of gaining new clients) to get it right.

We'll find you the guests you need.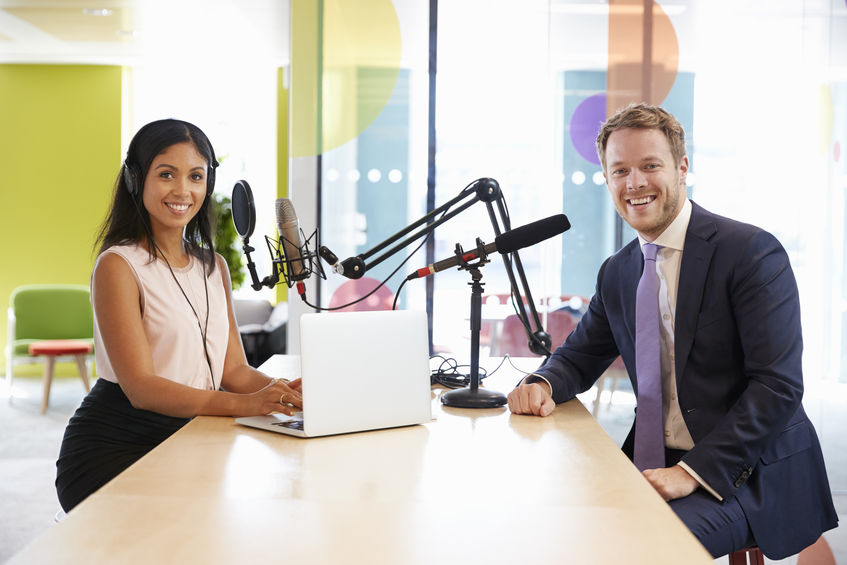 We'll Launch Your Show
When you're ready to leverage a great marketing, publicity, networking, and branding system that will be easy and fun to do consistently, starting your own show is the answer. 
We'll get you on the air.