Become a MEMORABLE In-Demand Expert By Guesting on Podcasts and Livestreams!
Create customer and referral relationships.
Establish your niche celebrity brand.
Dominate search engines organically.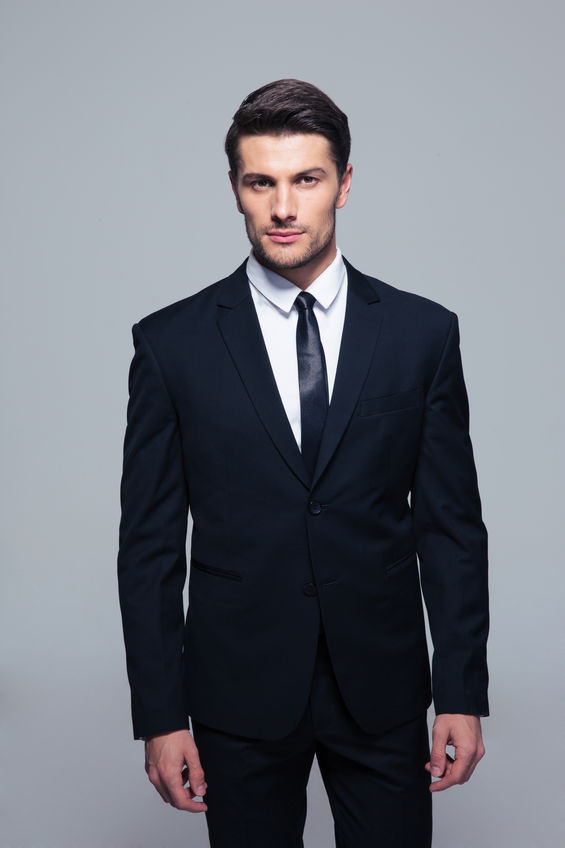 Why You Must Become "Memorable" (Even Before You Start)
It's no secret, by now, that more people across all industries get their information by listening to podcasts and watching social media livestreams than ever before.
In fact, over the past 12-18 months, there has been a huge shift.
Podcast and livestream hosts tell us that it's no longer a question of searching for guests.
Rather, they are now DELUGED with requests and must sort through them.
How do YOU stand out, get noticed, GET BOOKED, and get clients?
By becoming a MEMORABLE In-Demand Expert in their eyes, even BEFORE they decide to book you.
That's what we do for you.
Becoming a MEMORABLE In-Demand Expert on your industry's leading podcasts and livestreams is the fastest path to establishing your niche celebrity and market dominance.
Here are 18 ways you can enjoy your results:
Attract clients by showing them your brilliance and your passion.
Podcasts and livestreams are literally the new "As Seen In".
Persuade your audience to invest in you, for THEIR reasons.
Pitch prospects by showing them your best stuff, in real time.
Remind them they are working with the #1 leader in their niche.
Win Back
Previous Clients
Show them the grass is greener on YOUR side of the fence.
Give interviews. Speak your content. Transcribe. Done.
Give interviews. Speak your chapters. Transcribe. Done.
Create buzz (and buyers) for your new book on Launch Day.
Event coordinators source stage speakers from New Media shows.
Get interviewed by the exact people you want at your event.
Break the ice! Your MEMORABLE interview makes THEM a hero.
Protect Your
Precious Time
Instead of meeting for coffee, exchange brilliance for exposure.
Want to get there faster? Speak where people are listening.
Little money? Even less time? Problem solved!
Winners hire winners. Show them why they must hire YOU.
You have a voice. Podcasts and livestreams are your megaphone.
Create pages of search results on YOUR keywords and phrases.
The key is to stand out and be MEMORABLE.
With so many podcasts and livestreams out there, when is now the best time to become MEMORABLE?
Getting started has never been easier when you become a member today.
3-Month Commitment
As you may be aware, getting booked on QUALITY podcasts and livestreams, with hosts and audiences in your target market, niche, and demographic, is a process.

The sooner we begin presenting you to hosts in search of MEMORABLE guests, the faster you will see results as hosts respond to the MEMORABLE pitches we will make on your behalf.
We have found that 3 months is an optimal period to achieve the results you need.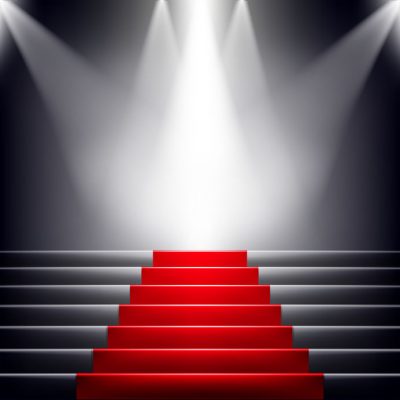 3 Bookings Per Month
Making, on average, 3 appearances per month provides plenty of connections and opportunities to show your marketplace that you are a MEMORABLE In-Demand Expert.
Become a member through the 3/3/3 Solution now, and we will add a BONUS booking, for a total of 10.
Given the high demand for available bookings on the large number of podcasts and livestreams, we agree now is the best time to get started.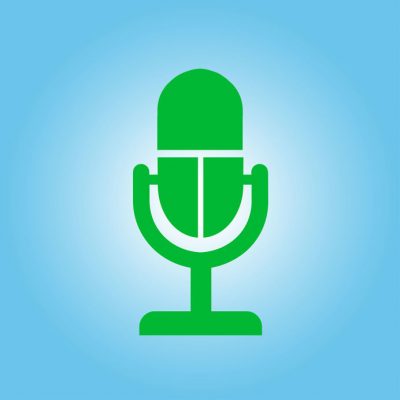 3 Monthly Payments
Compared to other podcast and livestream booking companies, you're getting nearly 2x the bookings for the same investment. We target your pitch and outreach to get you MEMORABLE bookings.
This special rate is only open to the next 10 people who take action today.
Act now and claim the charter rate: just 3 payments of $497/ea. And when you continue beyond the first 90 days, this rate is protected for 2 years from the date you sign up today.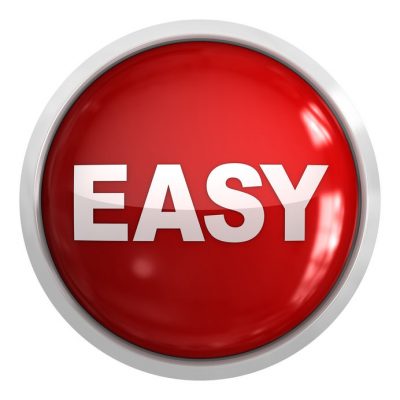 Today Is the Day We Move Forward!
Claiming your membership using the 3/3/3 Solution is simple and easy! Here's how it works.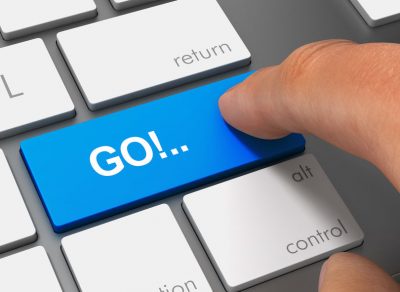 Spaces on our schedule (as well as 3/3/3 Solution Memberships) are limited — so act now!
Get Started and Become a MEMORABLE In-Demand Expert!
Simply follow the instructions in the calendar below. You will see all of our current availability – select a date and time, follow the steps, and be sure to confirm the appointment.
You'll get an e-mail confirmation, with a link to instantly add the appointment to your own calendar, plus some helpful reminders. Sound good? Yes?
Here you go: