With So Many Great Guests Trying To Get Booked, We Know It's A Challenge To Get Through It All.
As an agency that helps Memorable In-Demand Experts™ get booked on podcasts, livestreams, radio shows, and webinars, we know that as a host, it can be a lot of effort to make sure you're interviewing and featuring the guests your audience will love and create connections that will be valuable for your own business.
The screening process can include numerous elements, including:
Reading and reviewing One-Sheets, media kits, and pitch letters to identify the likely best-fit candidates who show you they are prepared to be a great interview your audience will love

Deciding which guests will best fit the theme of your show and share the content your audience expects from you

Checking out their online presence and social media to see which guests take the time to share their interviews with their audiences, while not behaving stupidly on social media in a way that could get back to you later

In some cases, you may want to listen to samples of other interviews they've been on, so you can get an idea of what you'll be getting

Then, you need to eliminate bad-fit guests from the queue – sometimes it's difficult to make a judgment call when so many guests look so good – then, as a good and positive host, you need to politely let them know
What Is NOT Reviewing Those Guest Applications Costing You?
Missed opportunities to network with great guests who could become your amazing clients?
Opportunities to network with other influencers (and potential clients) your guests may be willing to introduce you to in exchange for the opportunity to be on your show?
Missing out on the chance to get free marketing exposure for your show (and by extension, your business?)
Less search engine marketing, as fewer quality links could be pointing back to your website when your guests say "check out my episode here" and link back to your website and your social media pages?
We agree: for all of the work you do hosting and promoting a great show, it would be a shame to miss out on the rewards.
Now, Picture Yourself No Longer Missing Out.
Imagine having someone on your side and in your corner to help!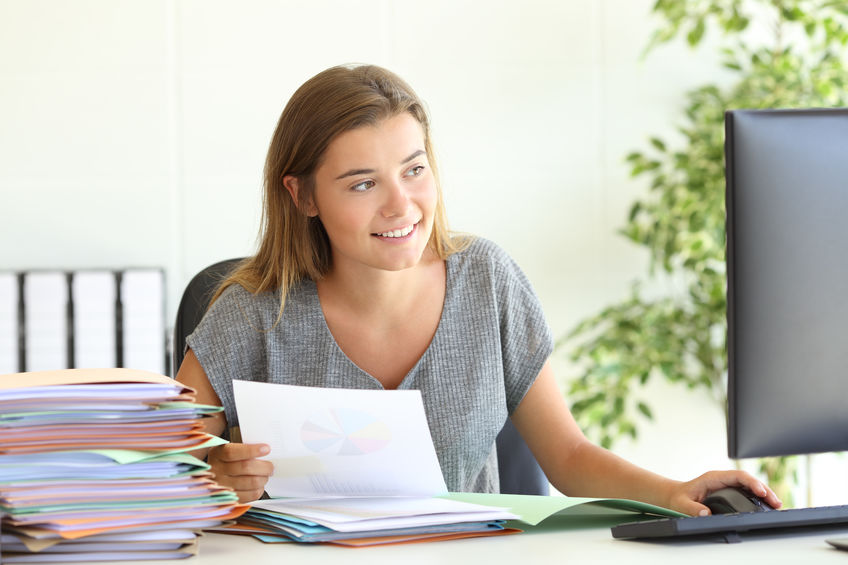 Here at In-Demand Expert, we work with show hosts, like you, going through all those applications for you and showing you the ones that would be the best fit and will make great guests your audience will love and who will be most likely to reciprocate the opportunity you provide them.
Here's how it works:
You forward all of your incoming pitches, one-sheets, and media kits to us, without needing to pre-sort them or do other things that otherwise will take away from valuable time you can be spending growing your business (or enjoying more of your life)

We screen and vet the applications, based on your standards, your criteria, your show's mission/vision/goals, and your avatar for what an ideal guest your listeners will love looks like

You invite the approved guests to schedule their MEMORABLE interview on your show – and send those who don't meet the criteria a positive, value-adding decline letter that fosters potential future relationships and plants seeds that may bear additional fruit for you later on

You enjoy the opportunity to focus on delivering amazing interviews your audience will love, that will benefit your brand – and you'll likely be able to add more great content to your lineup now that you're not being held back by the burden of not getting to the applications in the first place!

As a result of all this, you will make more of a difference for your community, market, and audience!
When Is Now The Best Time To Stop Getting Bogged Down, And START Making More Of A Difference?
If you have a constant deluge of applications, we can work together on an ongoing basis.
If you are currently behind and need a turbo-boost that gets you caught up so your podcast, livestream, radio show, or webinar series stays on track, we have ala carte options for you as well.
Together, let's take the next step.
Simply click the button below and you will be directed to our easy scheduler.
Just pick the earliest mutually convenient available time and book it in.
We will find the solution that works best for you!
Go ahead, do it now – your opportunity to make more of a difference for your community, market, and audience is waiting!